The Scarlett Carillon Run

The Hash CoVid-19 Regime

(back to semi-normal in October when daylight saving starts !!!)
Part ONE : The Run - Courtesy of Scarlett
Click for map→ The Carillon
any random time after 2pm Sunday 27 September up until Part Two

This is where you may or may not elect to do the run which WILL be a set trail BUT done by yourself at a random time after 2pm Sunday and before 7pm Monday, observing social distancing rules. 2pm Sunday is the most popular time.
ATTENTION : There may be an informal circle between 3 and 5pm on SUNDAY. It is BYO beverages.

Part TWO : The Zoom Circle Thing is OVER
Restaurant Run @ Griffith Vietnamese - Monday 28 September 7pm
Circle outside at 6:30pm
Scarlett demonstrates his power and influence in town !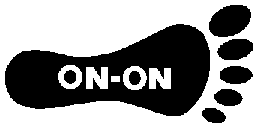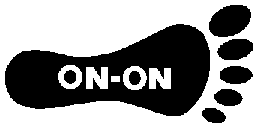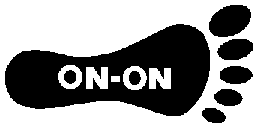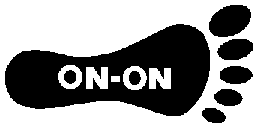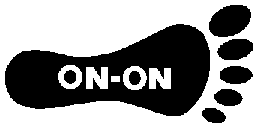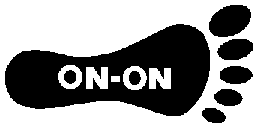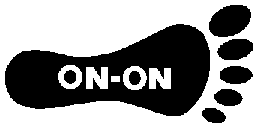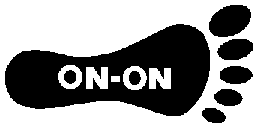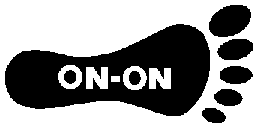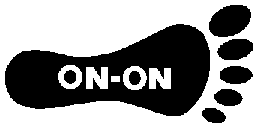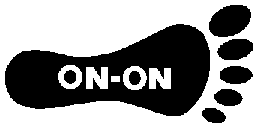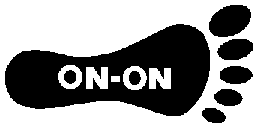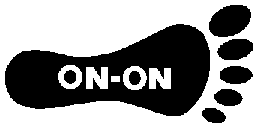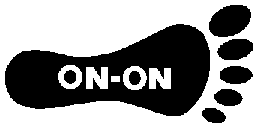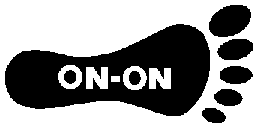 For obvious reasons, the following is not true .. until Covid-19 is over anyway.
When : 6pm every Monday
Cost : $15 for a drink stop, food after the circle and about 2 hours of hash bucket
Contacts : see Contact Us and phone, email or subscribe to Yahoo mailing list