The Return of the Pussy Run

Courtesy of Gender Diversity
Monday 28 October 6pm
Jewel of India Restaurant, Bougainville St., Manuka
Bring $35 cash

Thredbo Perisher weekend
15-17 Nov 2019
The Hash needs to let Thredbo Perisher know ASAP (ie last week) our booking details. I know many of you leave it until the last minute to book, but in this case unless we get an indication of more interest, we don't have enough to go ahead. Please either fill out the form and pay a deposit, or at least say if you're coming by tomorrow (ie yesterday) otherwise we risk canceling a great weekend away.
Contact Scarlet or any other committee member if you have any questions,
Please also pass to any other hashers in Canberra or surrounding area if you can. So says GM wannabee CF.
Yes, there has been a venue change but still Snowy Mountains.

Do we need to spell out that although this is the general idea, Big Boy really knows how to upset the digestion !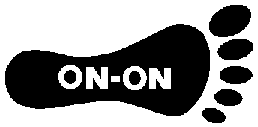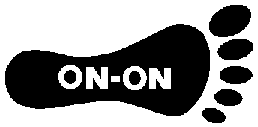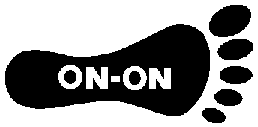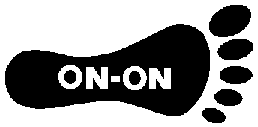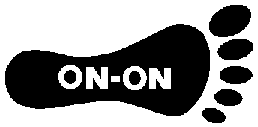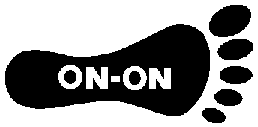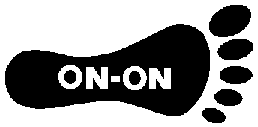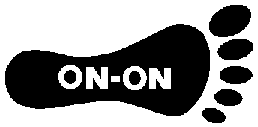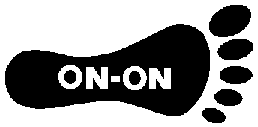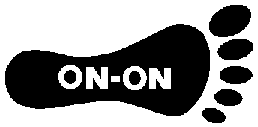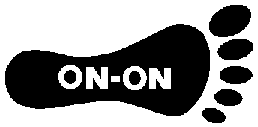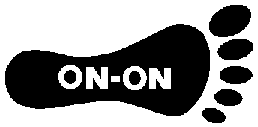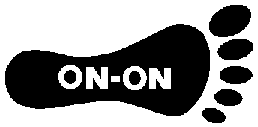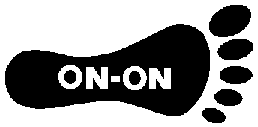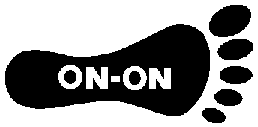 When : 6pm every Monday
Cost : $12 for a drink stop, food after the circle and about 2 hours of hash bucket
Contacts : see Contact Us and phone, email or subscribe to Yahoo mailing list