The Belco Equinox Run
Monday 26 March 6pm
Ainslie Hotel Public Bar/Beer Garden

A little different this week. No hare food (yippee !), decent $5 schooners of Sydney Brewery beer (yippee), Olims food a bit exie but live a little. Even a few infidels from Belconnen hash. So only $3 this week. So you have $9 left for food. Go for it ... if you can !
For the hash kiddies, Ainslie Hotel public bar = Olims = Mercure ... all the same.
As the web-artiste will be in Indonesia lapping up exquisite Indonesian craft beer, here is the run for 2 April.
The Leaning Tower of Gordon Run - 2 April

Look here for latest run report by McTaf and his Grand ButtWipe Calendar updated 02 December 2017 NEW-ish !!

$5 schooners of Sydney Brewery beers - McTaf in beer heaven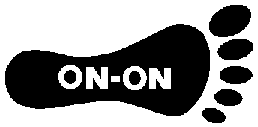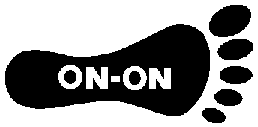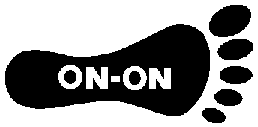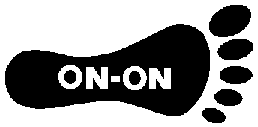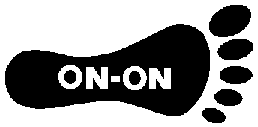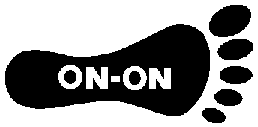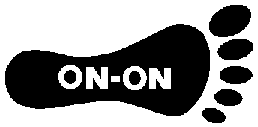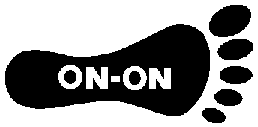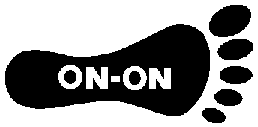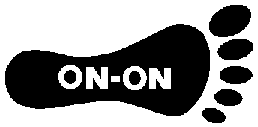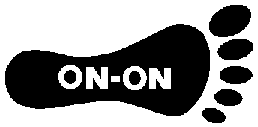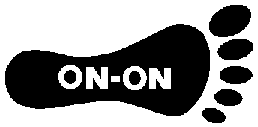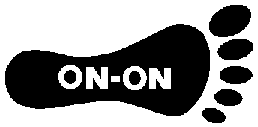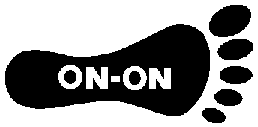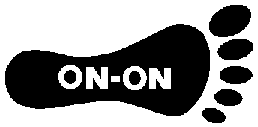 When : 6pm every Monday
Cost : $12 for a drink stop, food after the circle and about 2 hours of hash bucket
Contacts : see Contact Us and phone, email or subscribe to Yahoo mailing list