The Infamous Capital XMas Run
Monday 11 December 6pm
Pirate Party Boat Wharf, Acton
Now listen up !
Parking: In the National Museum carpark or along Lawson Road (should be all right at that time of day/evening)
Cost: The usual $12 will get you a slap-up meal and snacks prepared by Furballs
Wear: Festive, Christmas attire
Bring #1: A present up to $10 value; please mark either 'male', 'female' or 'either' ... OK, or "Weatherman"
Bring #2 : A chair to rest your buttocks as there are no seats like at the ferry terminal .. also think table
Abuse : That should be directed at Infallible, the most length-challenged hare in the universe
Look here for latest run report by McTaf and his Grand ButtWipe Calendar updated 02 December 2017 NEW !!

Well this was the weekend, what will they do next ?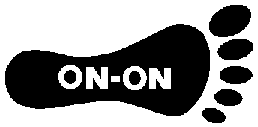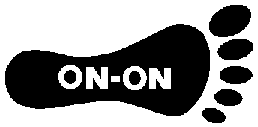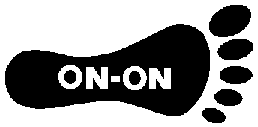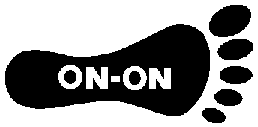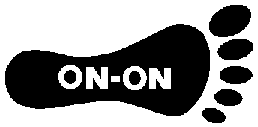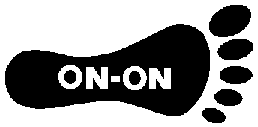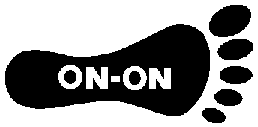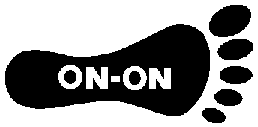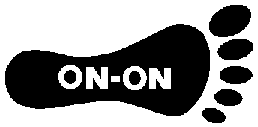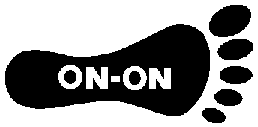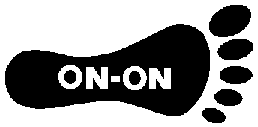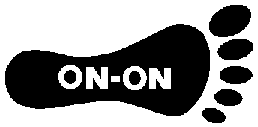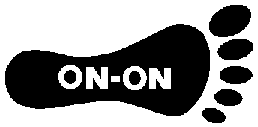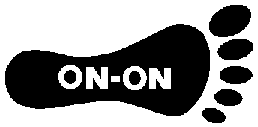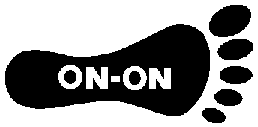 When : 6pm every Monday
Cost : $12 for a drink stop, food after the circle and about 2 hours of hash bucket
Contacts : see Contact Us and phone, email or subscribe to Yahoo mailing list